REWORKED CAPSULE


3 out of 4 items of clothing end up in landfill. It's never been more important to reuse and recycle, whether that's donating old clothes to charity or recycling fabric correctly to minimise waste.




The Reworked Capsule is a collection of 50+ second-hand garments that have been given a new life through screen printing. Rather than printing on new materials, I carefully curated a collection of t-shirts, jumpers and hoodies from charity shops and car boot sales. Some were blank and some already had graphics on. My designs were bright and aggressive, influenced by protest signs opposing fast fashion.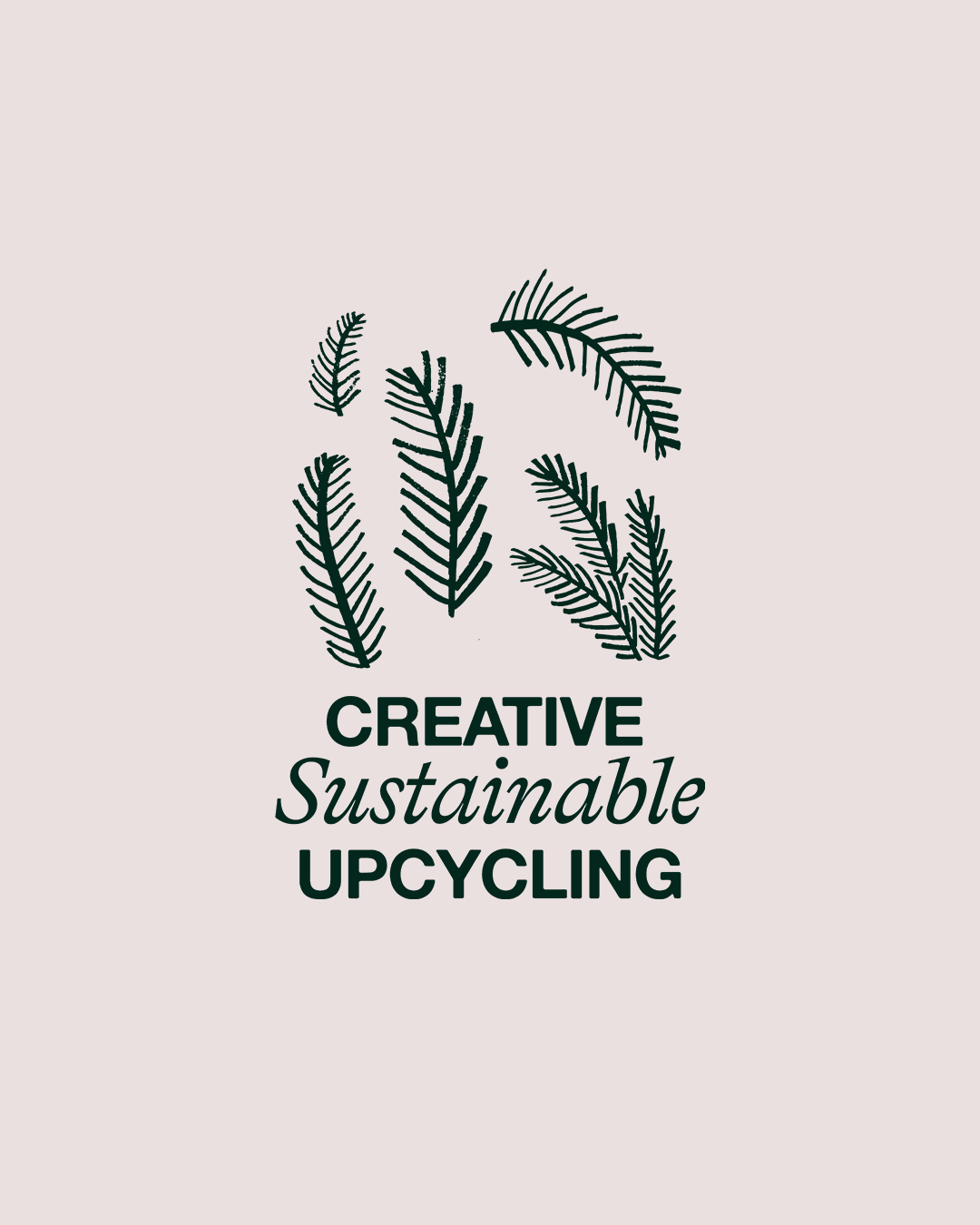 I have taken responsibility for every aspect of this project; from the building of the screen printing press, to designing all the graphics, finishing with the photography, editing and publishing of the final products. Being able to work independently on this project has given me the opportunity to develop my skills in many different fields of design.












DIY Screen Printing Press